Coming Soon
Something is in the works, but that doesn't mean our other games won't be getting updates!
Check out our other games and we'll announce on our social media when this game is available.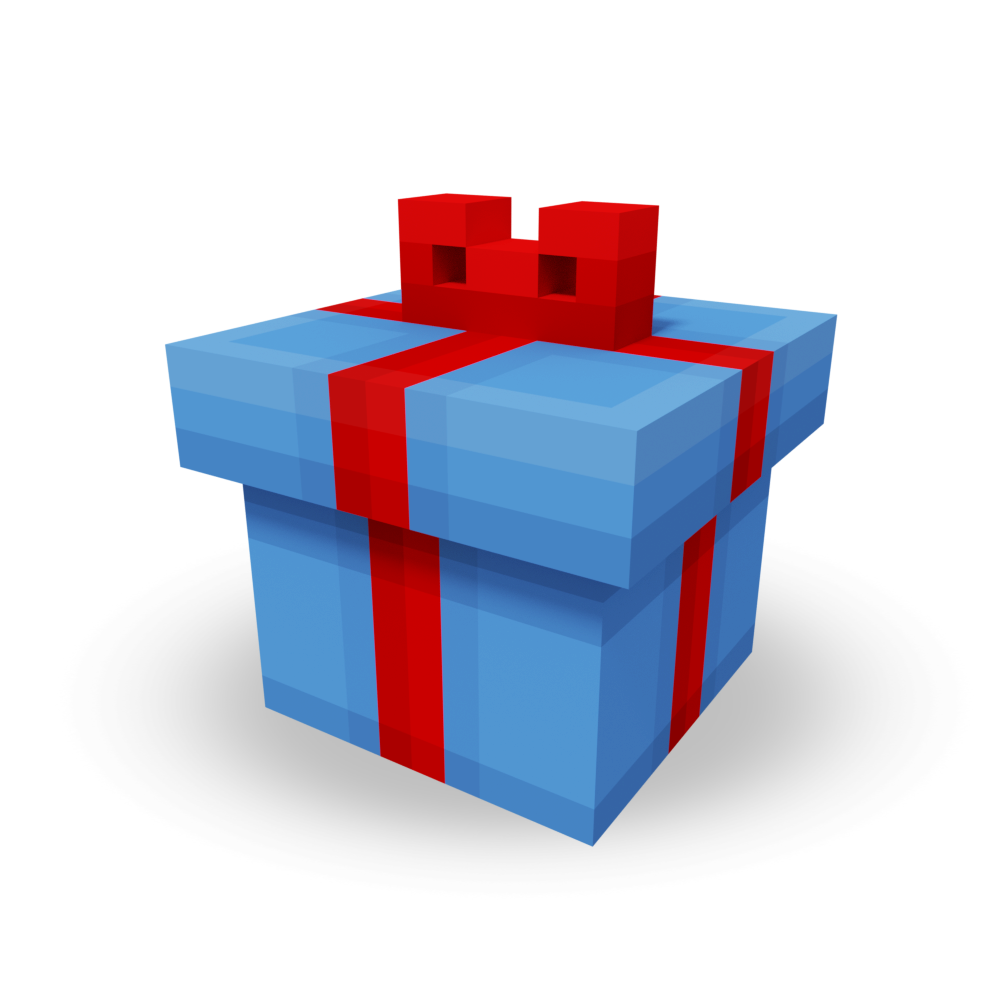 This game is great. The functions are good, the gameplay is amazing, and the skins for the guns are sick!
It's a very fun game. There are lots of fun modes and the guns are really good. It can be very competitive which will help you get better.
It is an amazing game to pass the time! The weapons, skins, weapon skins, and equippables look so awesome, I recommend this game. Good job Vulcron!
Support
Having an issue? We can help!
Submit Ticket
We'll do our best to get back to you within 2-4 business days.